SPECIALIZED INFRASTRUCTURE
Convention centers for more than 8 thousand delegates
More than 33 thousand square meters of halls and exhibitions centers
Specialized audiovisual companies
Digital parliamentary microphone system
Digital infrared translation system, with ISO 4043 certified booths
Conference interpreters specialized in specific fields
Hight connectivity for Video Streaming an Video Conferencing
Registration services and high-end apps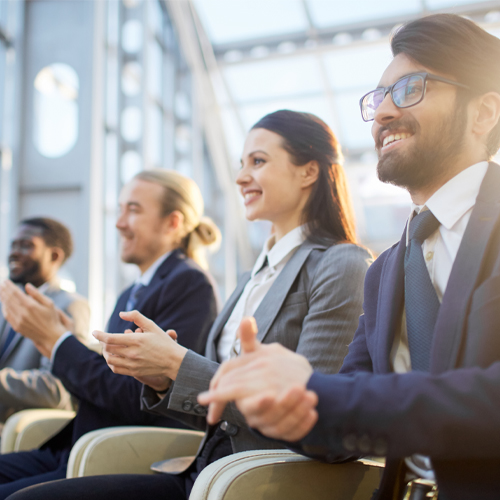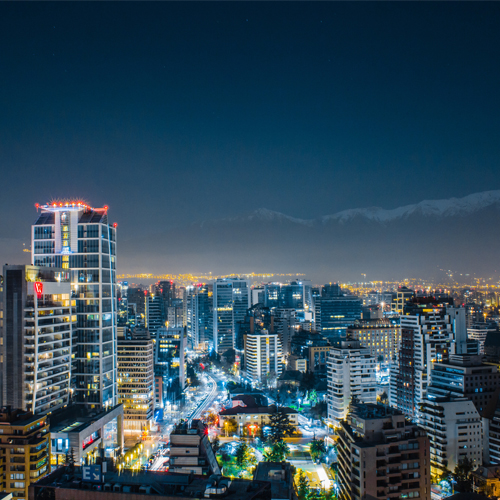 HOTELS IN SANTIAGO
Santiago has a network of first class hotels
More than 70 hotels of 4 and 5 stars
More than 8 thousand rooms in 4 and 5 stars in Santiago
CONNECTIVITY
International airport is 11,8 miles (19 km) from the downtown
21 airlines have directs flights to Santiago
Direct flights from 46 cities around the world
Annual capacity of 16 million passengers at Comodoro Arturo Merino Benítez Airport.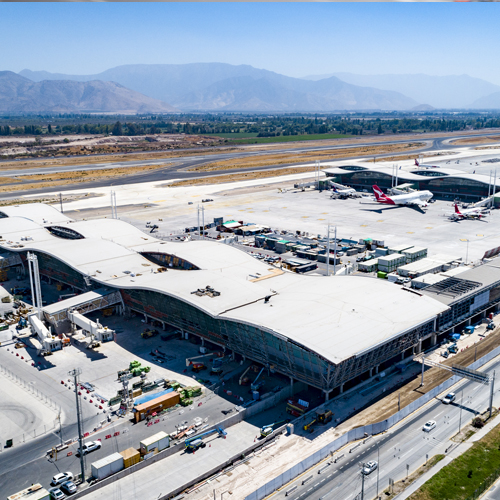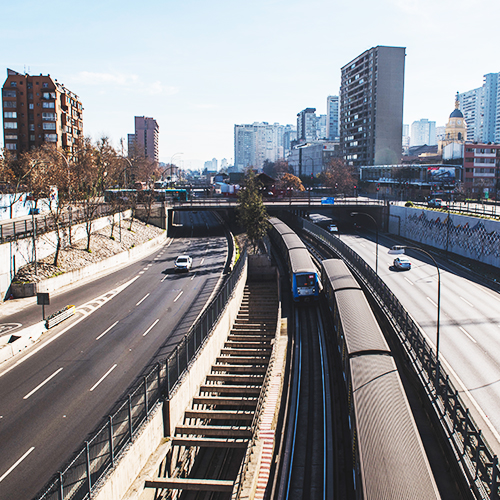 URBAN DEVELOPMENT
7 subway lines
136 subway stations
More than 88 miles (142 Km) length
7 highways coneccting the city
More tan 217 miles (350 Km) of bike lines in the Metropolitan Region
Largest urban park in Latin-American
RECREATIONAL ACTIVITIES
5 Ski Resorts
More tan 30 vineyards with tourist programs.
A complete offer of adventure and outdoor activities
The biggest shopping center in Latin-America
Cinemas, theaters and international shows
National and international gastronomy
More than 50 tour operators in Santiago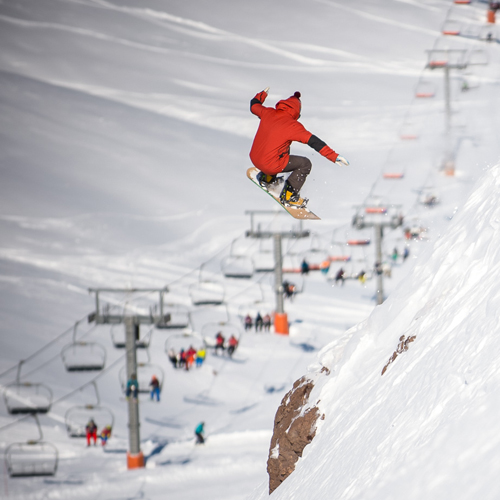 TOURIST DESTINATION'S AWARDS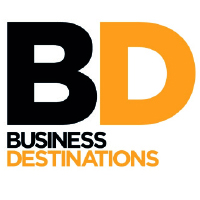 Santiago was named the "Best Business Tourism Destination 2017" in South America, according to Business Destinations magazine.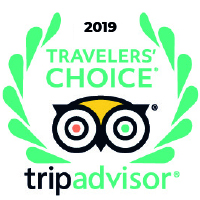 Santiago is recognized as one of the 25 most popular destinations in South America, according to the 2019 Traveler's Choice.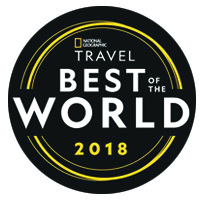 Santiago is highlighted by National Geographic as one of the must-see destinations 2018.