MICE working group
It is an instance of collaborative work, led and coordinated by the Corporation for Territorial Development and Tourism of the Metropolitan Region of Santiago, where the different institutions that influence the development of MICE Tourism in the Region, develop actions aimed at promoting this activity.
The working group is composed by:
Subsecretaría de Turismo
Sernatur
Dirección Regional Metropolitana de SERNATUR
ProChile
Marca Chile
Santiago Convention Bureau A.G.
Hoteleros de Chile A.G.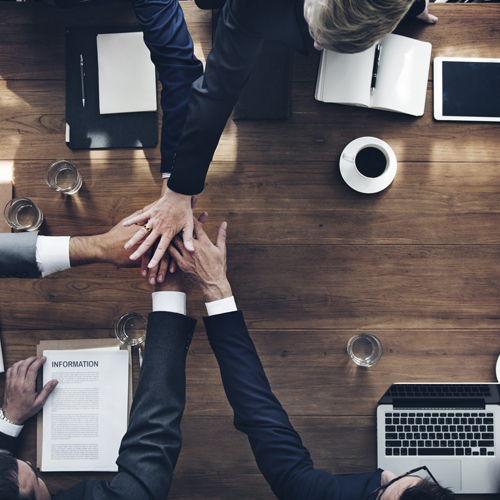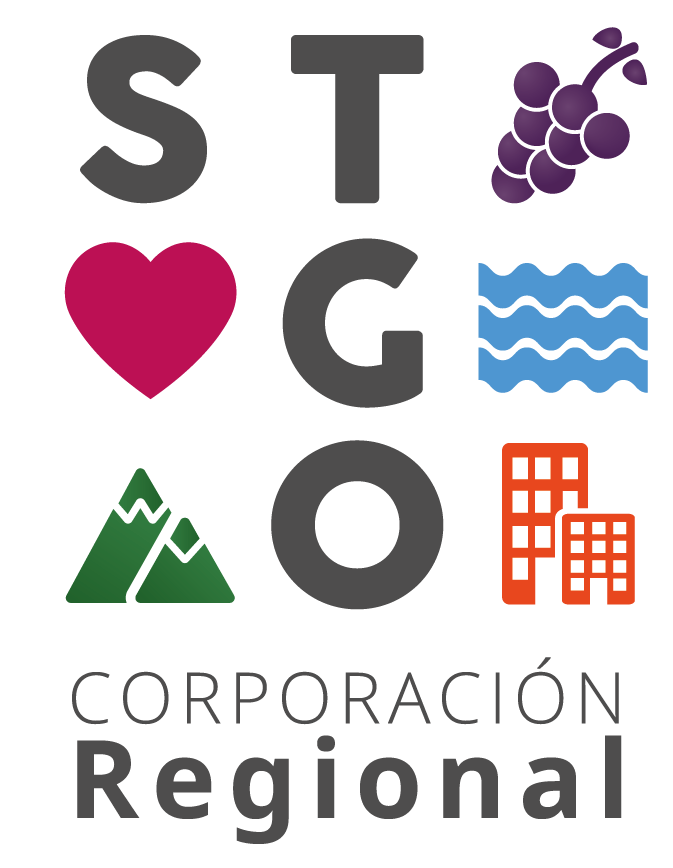 It has an annual work plan, which the first half of 2020 aims to create the first MICE Tourism development strategy for the Santiago Metropolitan Region.