Weather in Santiago
Santiago is characterized by a Mediterranean climate, with an average temperature of 14 ° C, with rainy and where warmer winters month is January, reaching 22 ° C temperature average, and the month is July less temperature 8 ° C.
This climate occurs throughout the metropolitan area and its main characteristic is to have a long dry season and a cold winter extreme temperature reaching zero degrees. Santiago contrasts their seasons with winter and summer, where in the latter temperatures have even 37 ° C during the day.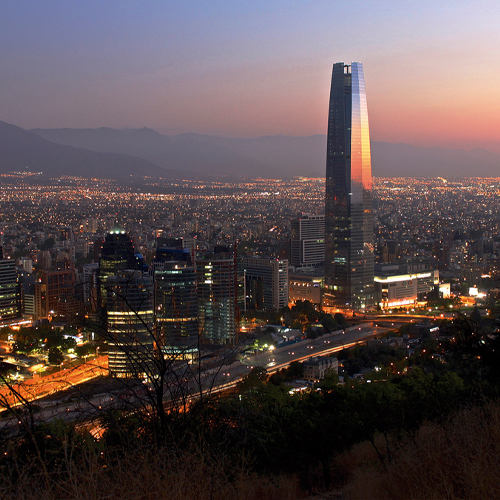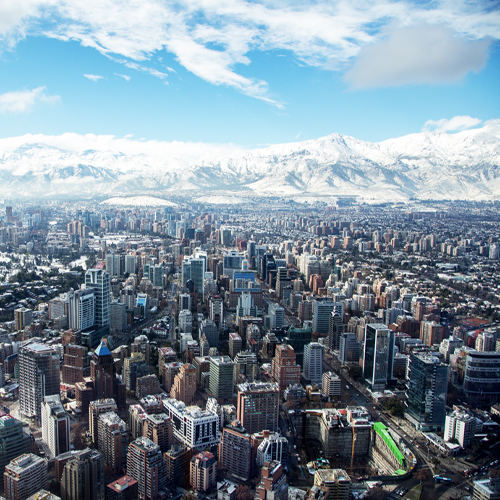 Usually recorded rainfall during the winter months (mayo, June, July and August), However, They can be given isolated rainfall during the summer season.
In the Andes and above the 3 thousand meters high perceived cold weather, and given the low temperatures and rainfall, allow the collection of snow and ice fields permanently in the ravines and high mountain summits.
FROM THE AIRPORT TO THE CITY
Buses
There are two companies that perform services for the rapprochement between the city and the airport: Centropuerto which operates with buses blue of a floor, along with Tur Bus Airport bus green two-story.
More info:
Transfer or Mini Bus
There are several private transport companies that perform services of approach to the Airport. In the same airport, it is possible to hire the services of two companies: Transvip and Transfer to Delphi.
More info:
Taxi
There is the option to take a taxi. We suggest hiring your taxi inside the airport to those official taxi companies.
More info: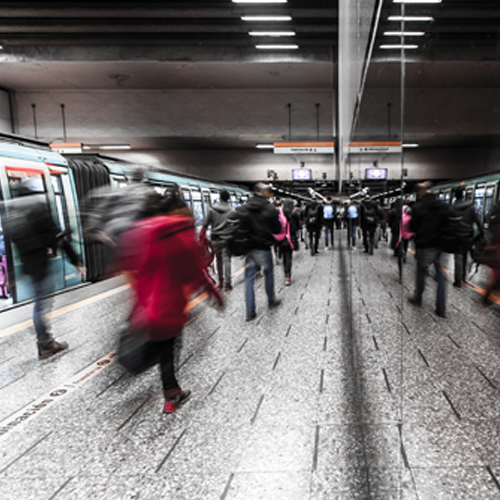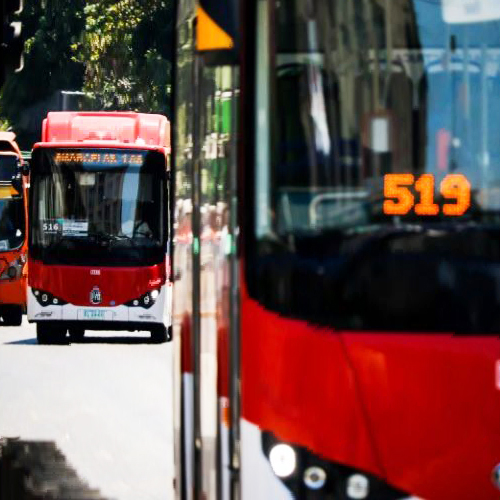 WITHIN THE CITY
The method of payment is through the Bip Card!, and you can charge it in the Metro or in the Centers Bip! distributed throughout the capital.
Metro/Subway
The Santiago Metro is fast, clean and safe, the network currently has seven lines. Its operating hours are from 6 a.m. to 11 p.m. (varies on weekends).
Public Transportation
The urban or local buses in Santiago, Chile, known among Chileans as Micros, are those that travel through the city of Santiago. There are two types of buses: the trunk lines, which run along large avenues such as Av. Providencia, Alameda; and the feeders, which are smaller buses that connect to the smaller streets. The payment method is the prepaid Bip! card
More Info:
SANTIAGO ON BIKE
Santiago is a city that offers varied circuits for pedaling, with long and short sections, for all tastes and difficulties. Now, an important tip for beginners is to start with short stretches of about 5 or 7 kilometers, and then increase the distance.